THE LATEST
NEWS

FROM ENTREPRENEW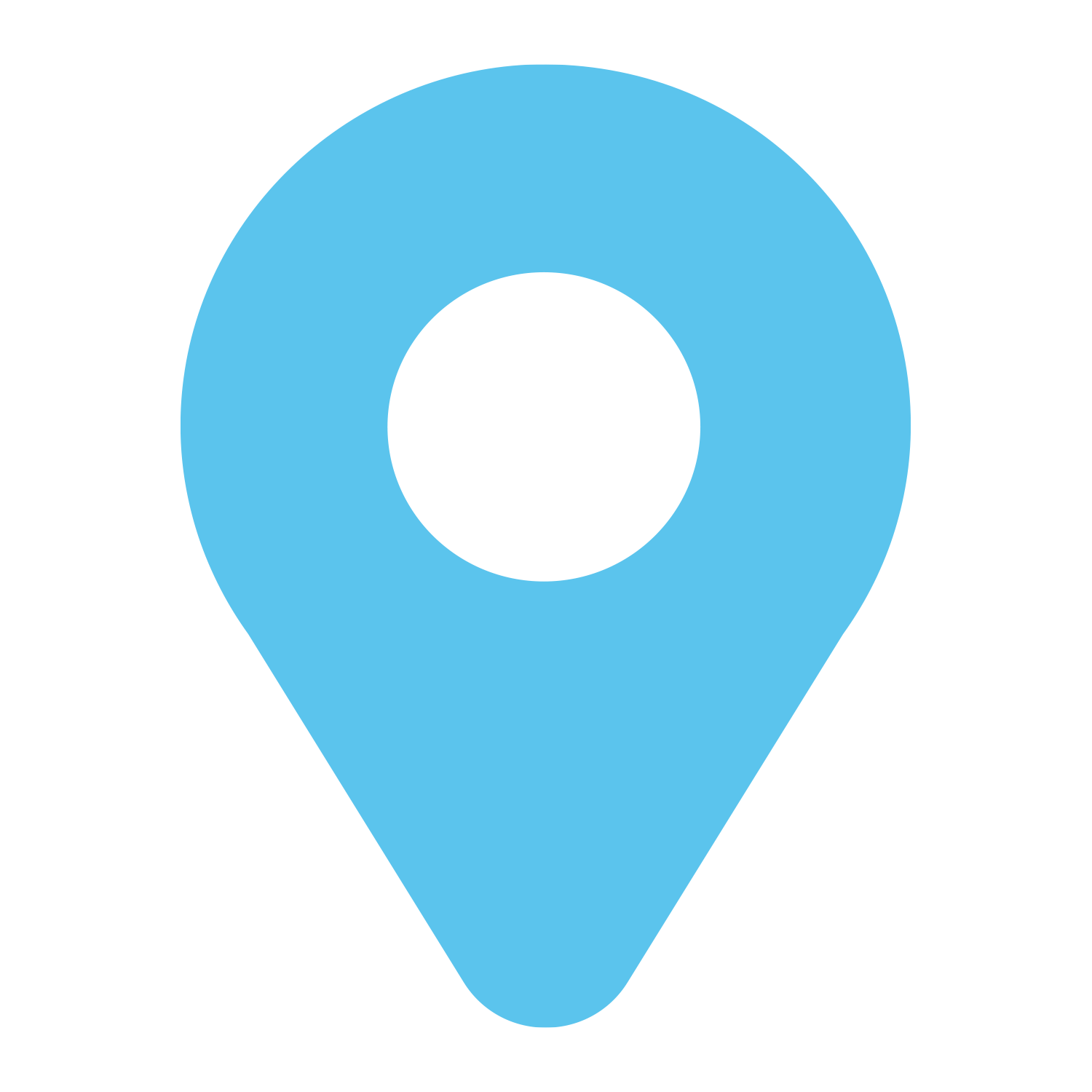 EntrepreNew is proud to announce that Emily Kilgore-Knight, a teacher in the Woodridge Local School District, has been recognized by Walt Disney World Resort as an exceptional educator who is passionate about using the tool of imagination in the classroom.
read more
Are you interested in learning more?
Whether you're a student who is interested in starting your own business, a parent of a student who has demonstrated an entrepreneurial spirit or an educator looking for guidance on developing lessons that embed entrepreneurship into your education program, we've got you covered. Please fill out the information below to learn more about the EntrepreNew Pathways program.
EntrepreNew is an innovative and immersive program for students who are interested in learning about creating their own businesses. Developed by the Woodridge Local School District in partnership with the City of Cuyahoga Falls, the Burton D. Morgan Foundation and the Six District Educational Compact, the program engages students to explore options to take ideas and turn them into a successful reality.