"I heard about the EntrepreNEW program through my school announcements last year at WHS. I was interested in the program because I have always wanted to be my own boss and be on my own schedule. When I applied to the program, I hoped to learn leadership skills, time management, and self-trust.
So far in the EntrepreNEW program, I have learned leadership skills, time management, body language, networking, marketing, how to professionally introduce myself, how to professionally contact a person, how to schedule a meeting, and self-confidence. I have also learned how to start and lead a conversation.
In the program I'm working to develop my business idea to create a car auto repair shop where mechanics can rent out a bay, a lift, and a tool cart to work on cars. Working with my mentors, my idea now has a building layout, cost and expenses, and a renting price.
My mentor and the speakers coming to see us have helped me develop my business plan and better myself. This program has changed my thinking about my future. Before I started the program, my plan was to be a mechanic and now my plan is to own a car auto repair shop. Throughout this program, I hope to either start my business or develop a solid business plan and a larger network to help me in the future."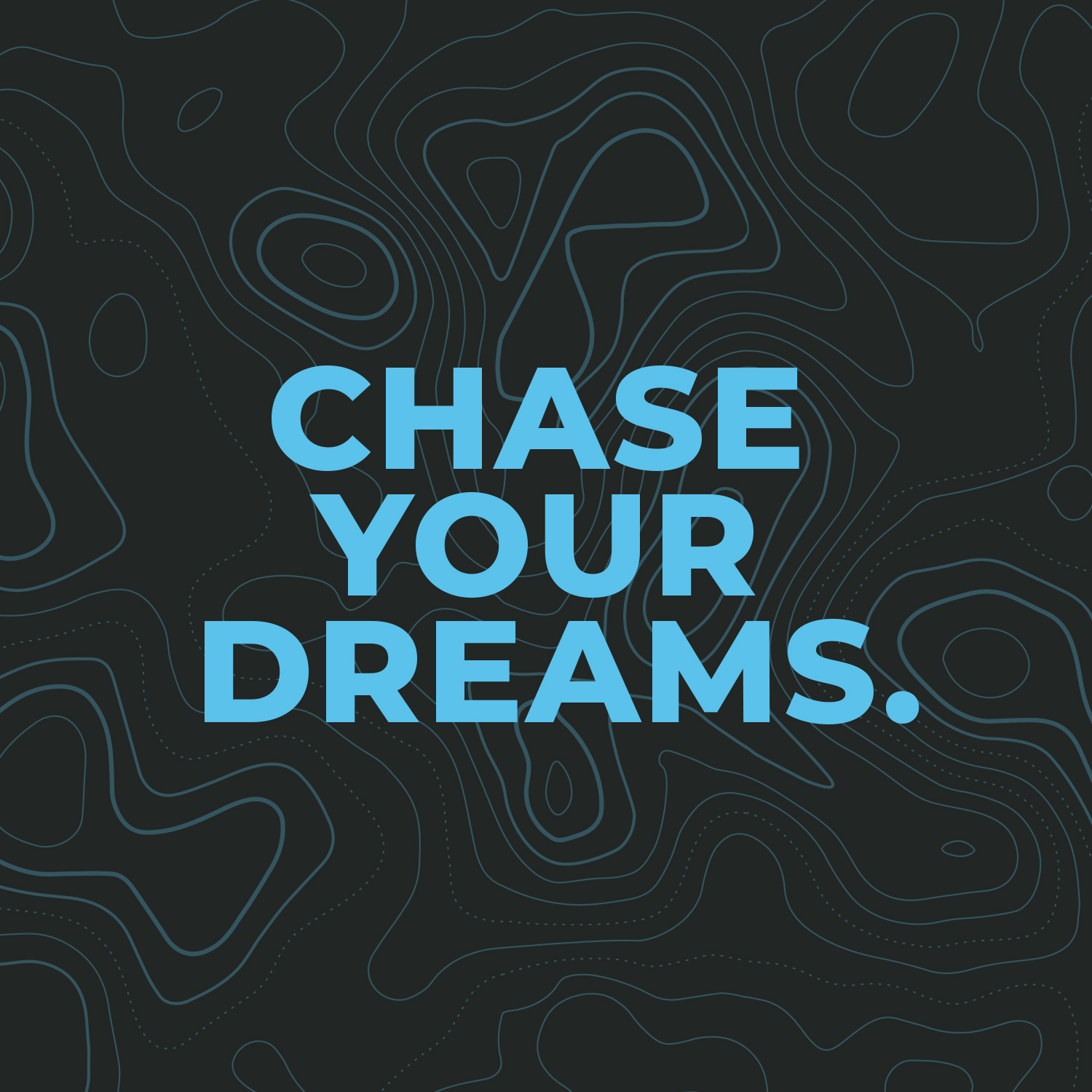 Are you interested in learning more?
Whether you're a student who is interested in starting your own business, a parent of a student who has demonstrated an entrepreneurial spirit or an educator looking for guidance on developing lessons that embed entrepreneurship into your education program, we've got you covered. Please fill out the information below to learn more about the EntrepreNew Pathways program.